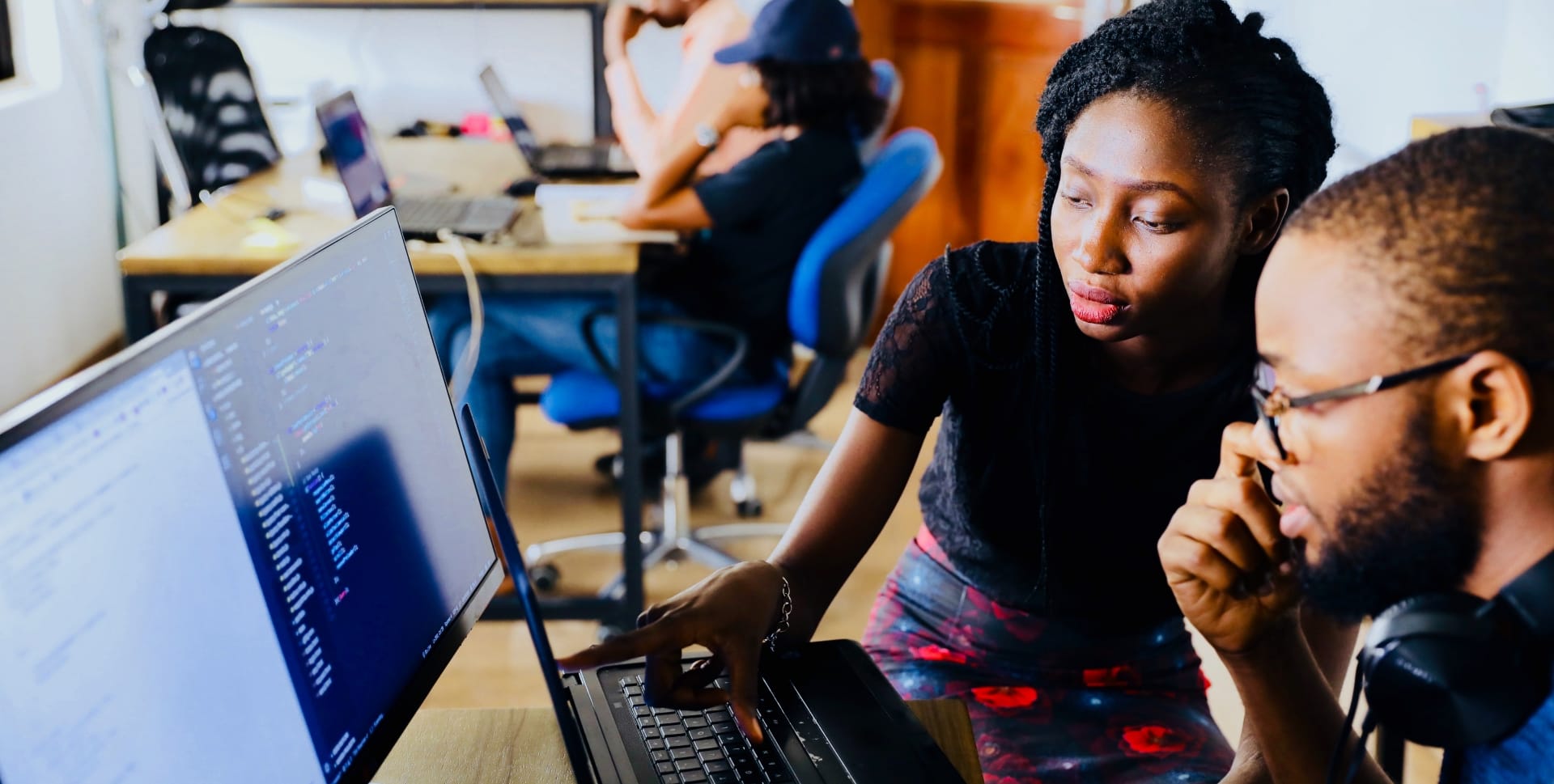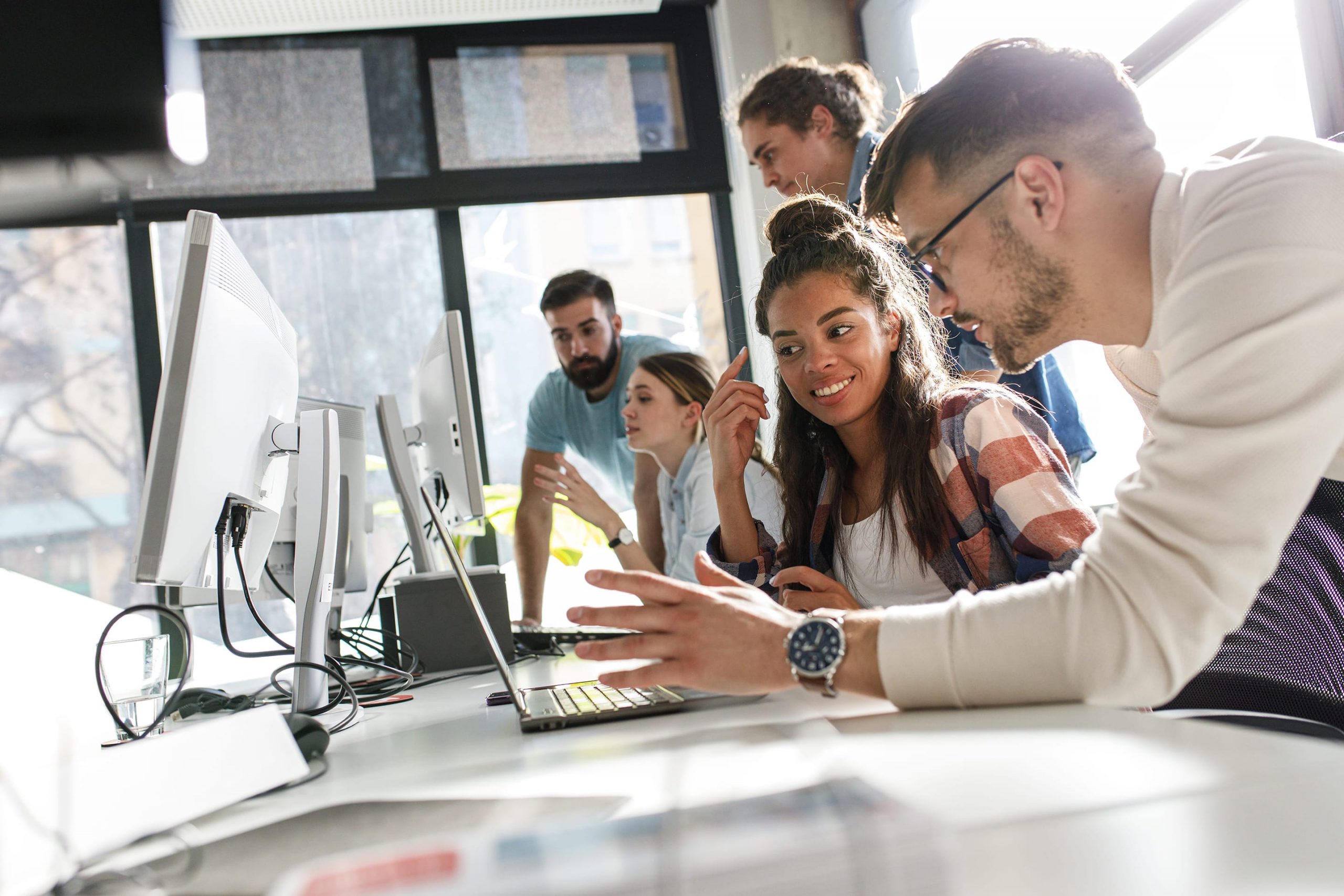 Join Us!
Our People…
We are a dynamic team of industry experts who work together to create best in class online gaming experiences. We combine data, insights and creativity to create premium products that entertain players worldwide.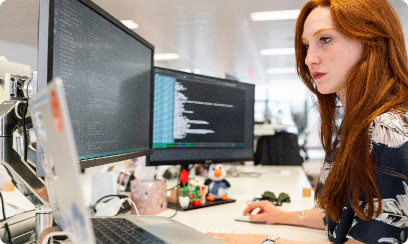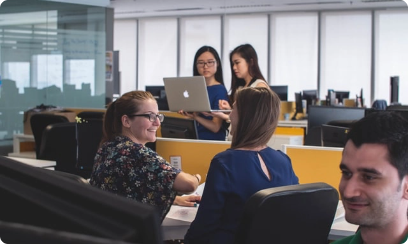 Our Purpose…
We're dedicated to service excellence and creating innovative gaming experiences that empower our partners to exceed their players' expectations.
Our Benefits
Competitive salary
Our salaries match or better the industry average for jobs in the same region.
Work-life balance
We recognise that everyone needs a healthy work-life balance, and do our best to offer it to all employees.
Health insurance
We offer excellent private health insurance and other health benefits.
Sabbatical leave
Enjoy an extra six weeks of paid leave for every four years of service.
Positive environment
We offer support to ensure you work in a healthy environment, physically and mentally.
Learning budget
Build your career with a personal learning budget to spend how you choose.
Join our team!
If you think you'd be a good fit for our culture and would like to join our team, we'd love to hear from you. Check out our current jobs.