Realistic Games hosted an exclusive one-day event in London for affiliates and streamers, having invited some of the most popular names in the industry. Taking place in early November at the Fora Space, the inaugural event was an opportunity to showcase Realistic Games' portfolio, future plans and its origin story.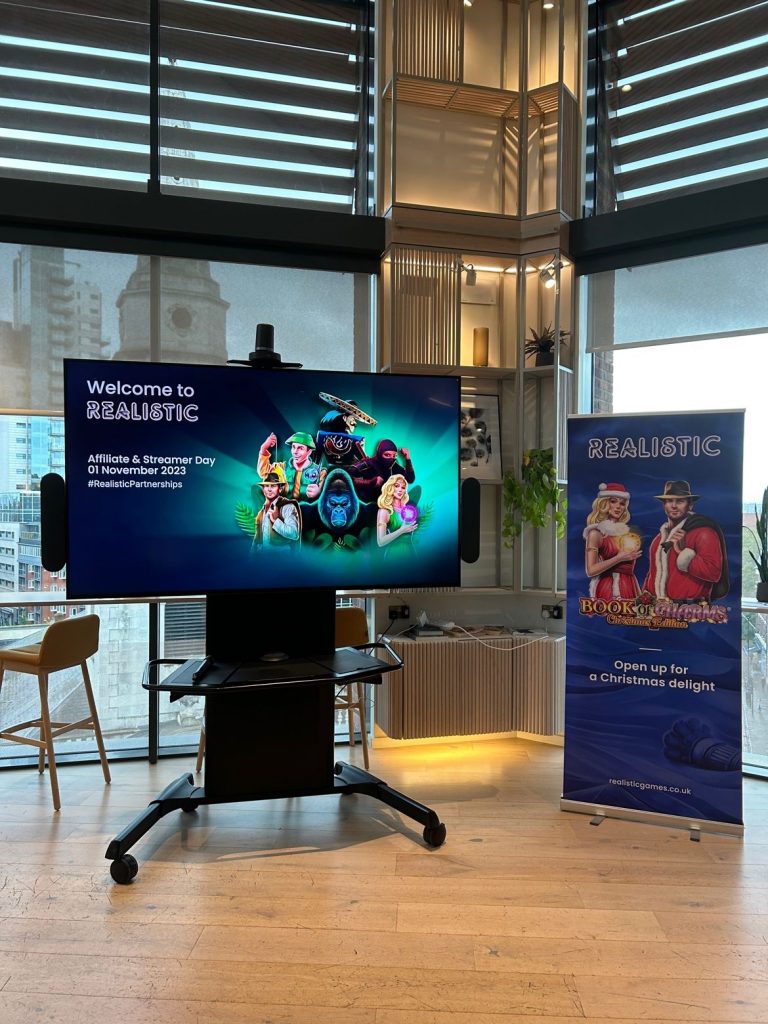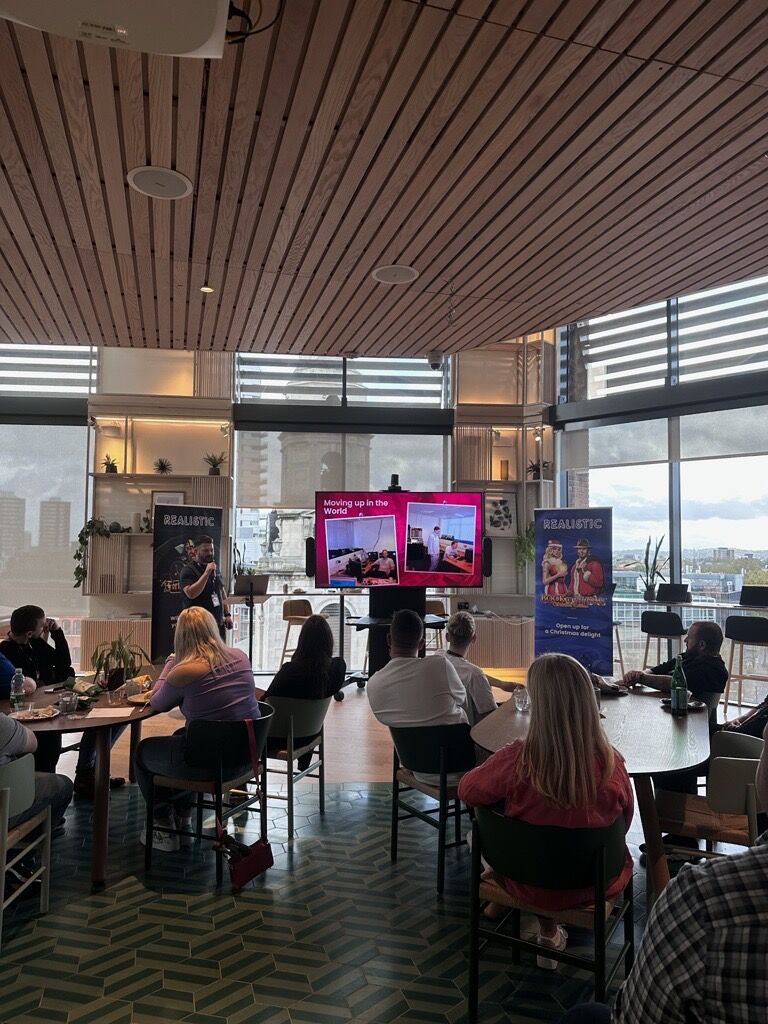 Kicking off with a presentation and a delicious lunch, over a dozen affiliates and streamers from across the continent were invited to join the event. Coming all the way from Malta and Latvia to the Netherlands and Ireland, the guests were able to deep dive into the brand that is Realistic, as well as take part in a focus group and share their opinions on a range of topics. They also got a sneak preview of upcoming online slot releases and took part in a fun and special Book of Charms Christmas Edition slots tournament with exciting prizes up for grabs.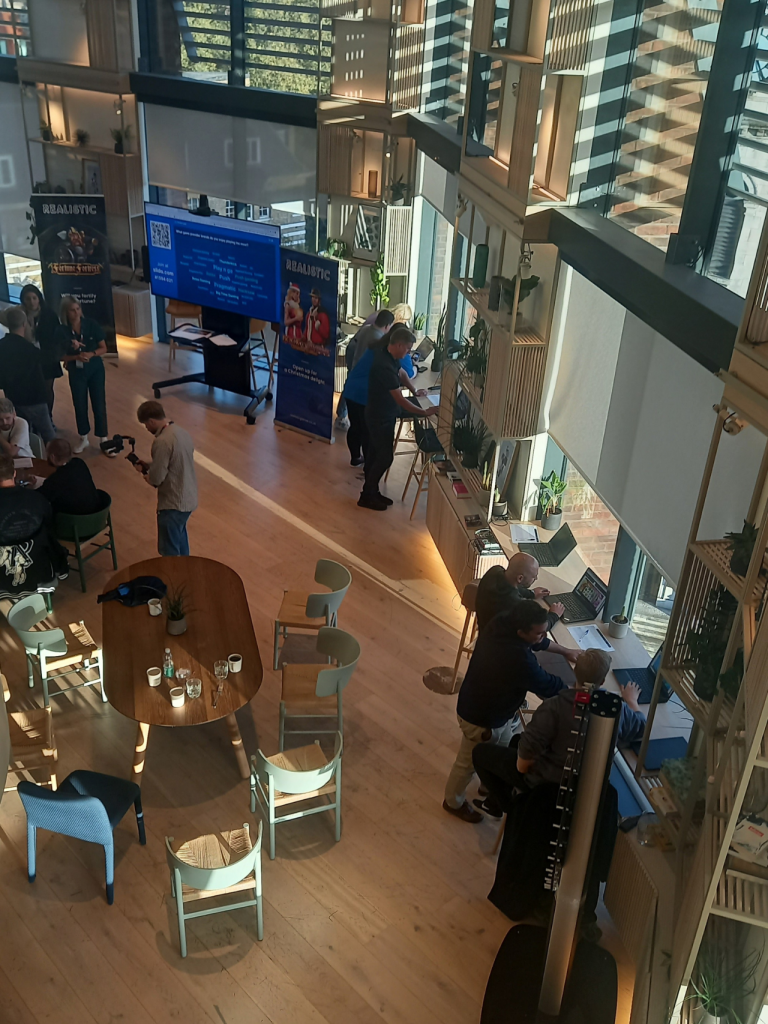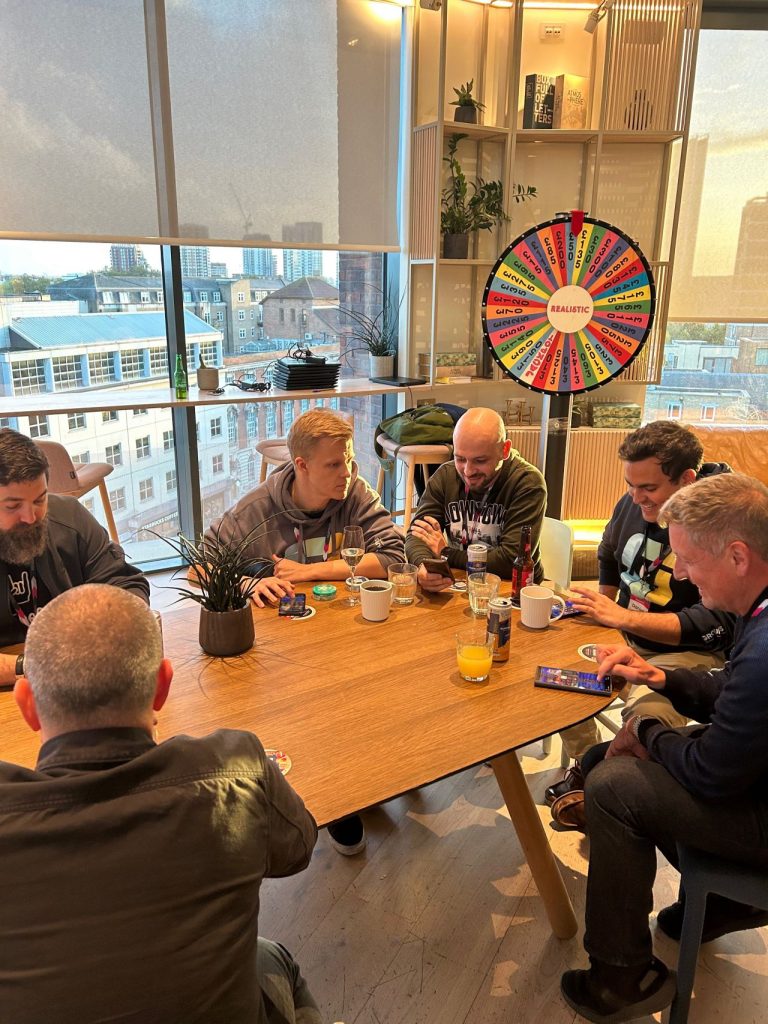 In attendance included Fruity Slots, CasinoGrounds, Stop and Step and many others. After the event, Realistic took the affiliates and streamers for some adrenaline-fuelled fun at the Formula 1 Arcade. The night ended with a blast and was an overall great opportunity to meet the content creators face to face, get to know them and share what the Realistic brand stands for.