Roulette European
Roulette really is all about the wheel and that little ball. To ensure it looks just like the real thing we've created a 3D effect wheel with perfect ball movement, reflections and shadows.
This latest HTML5 version of the game has an intuitive UI and features smooth animations and timings giving a true to life playing experience and includes the following key features:
Intuitive and responsive UI's, to ensure bet placement is simple, functional and comfortable Game history Neighbour bets La Partage A number of configurable preferences are available Dealer voice Cloth colour Music
Available across all devices as Standard and Low Stake versions.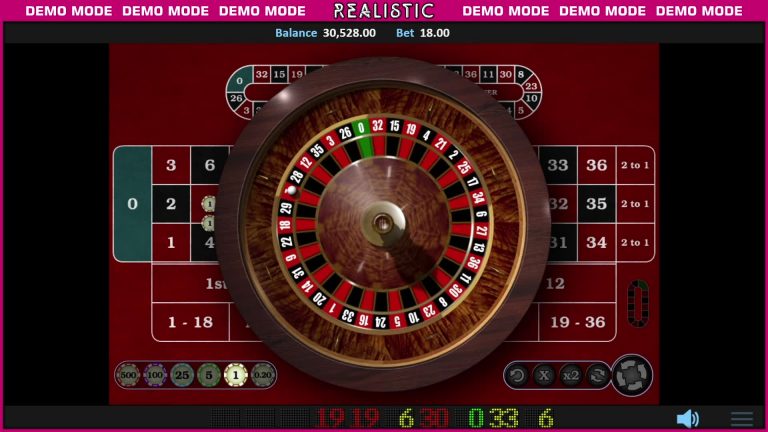 Game Screens